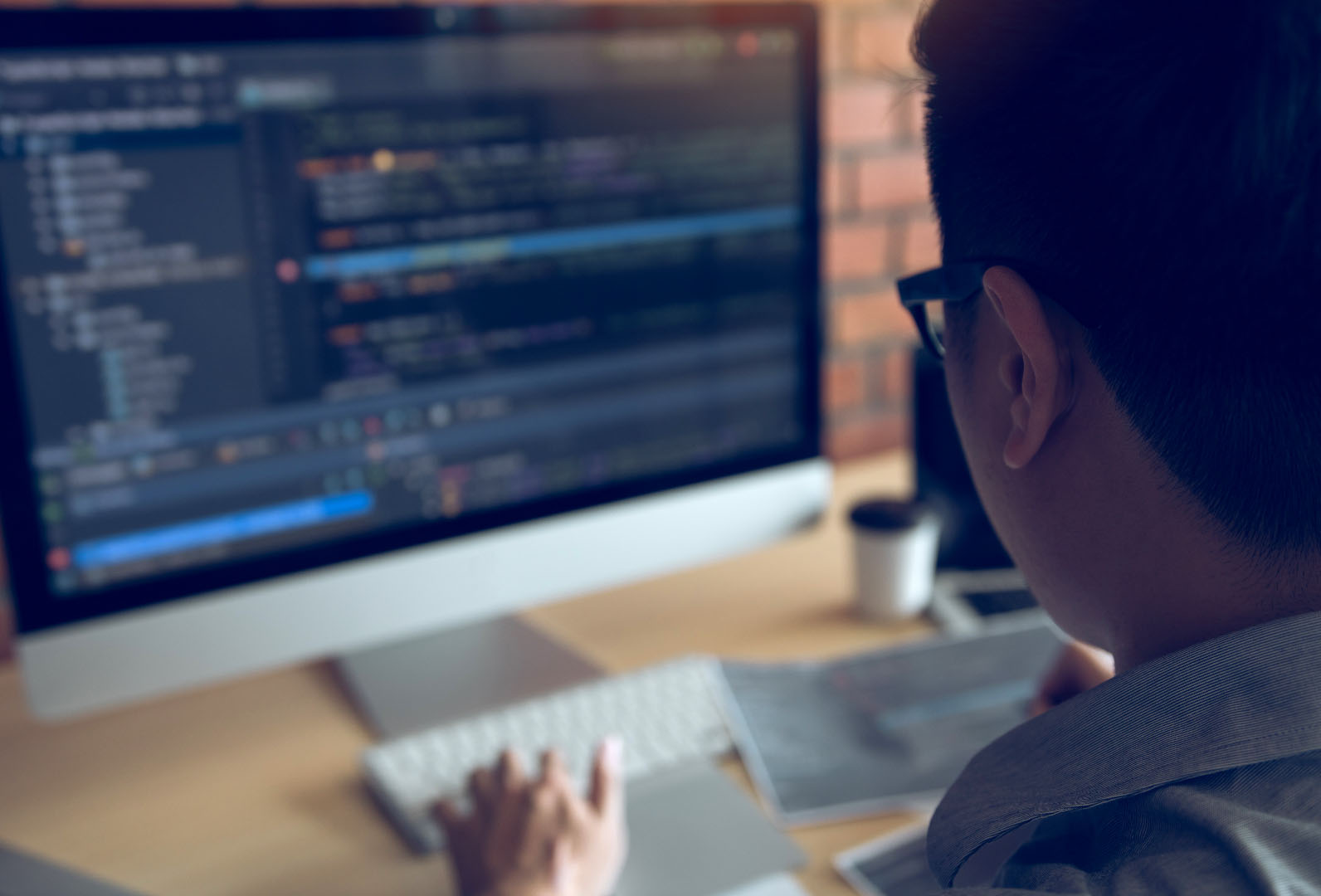 Corporate Training
With the tightest labour market in generations, it has become too expensive to hire talent externally.
Lighthouse Labs' Corporate Training programs help enterprise partners fill critical tech functions faster and more cost-effectively.
Partners
Programs
Lighthouse Labs has launched, accelerated, or transformed more than 40,000 careers in coding, cyber security, data science, and other in-demand fields critical in today's technological economy.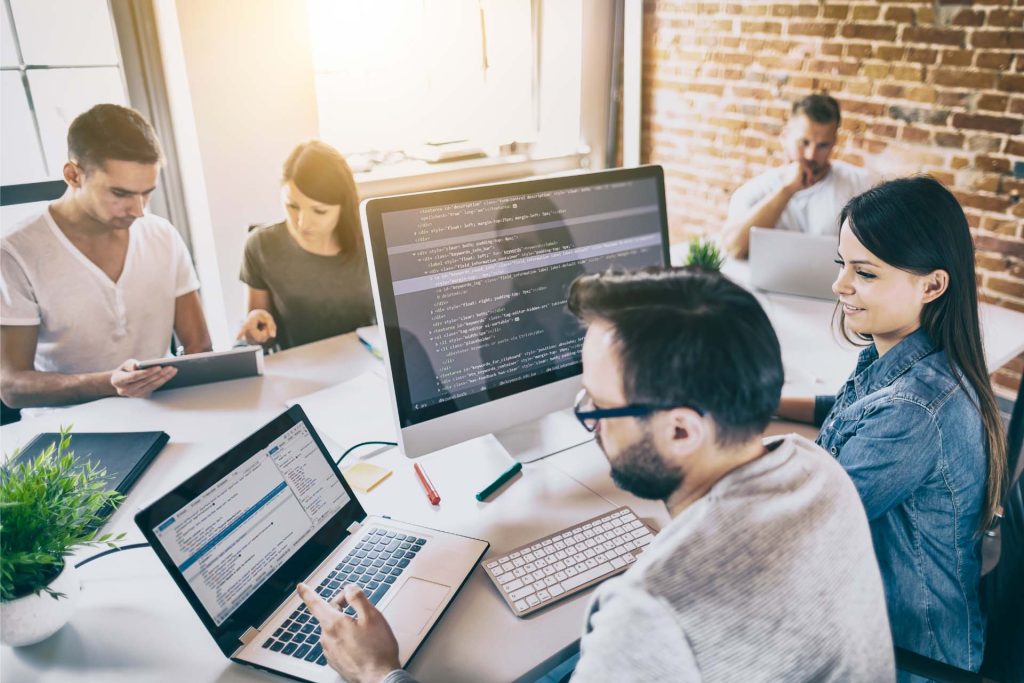 Data
Foundational, intermediate, and advanced data courses for business and data analysts, data engineers, and specialized functional teams like human resources.
Web Development
All-level courses for developers and engineers specialized to your company's languages, tech stack, and unique needs.
Cyber Security
Expand and enhance your team's capabilities with critical, up-to-date skills in incident handling, malware analysis, secure design principles, and more.
Solutions
Fill open roles faster
Grow your bench of job-ready talent with the skills critical to your success.
Hire more efficiently
It's more cost-effective to hire internal talent than to recruit externally.
Elevate Team Performance
Relieve workload on core teams by upskilling that team or training others on that function.
Improve DEI
Uncover hidden sources of tech talent inside and outside your organization.
How We're Different
Immersive and substantial talent development
Customized content and delivery
Industry experts as instructors and mentors
Capabilities over certifications